This is LOLA
Our team
LOLA is a design office for progressive landscape research and landscape architecture. The office is based in Rotterdam and currently consists of a team of 36 employees. Founded in 2006, LOLA has got several national and international projects, publications and awards to its name.
Expertise
We want nothing but the best.
We are a team of passionate landscape architects who always want to deliver outstanding interactive processes, the best designs, and the most beautiful realized projects. In our scope of work we work on landscape researches, spatial scenarios, integrated masterplans, schematic designs, definitive landscape designs, technical designs including details, construction and planting. Amongst others, because we do a lot more!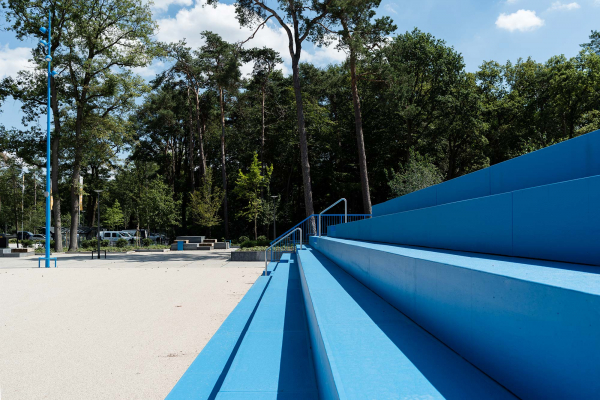 We care for our planet and design with the future in mind.
We're in the age of the Anthropocene. Our climate changes faster than average, challenging dangerous tipping points such as the melting of the ice caps. That's why in all of our projects we include solutions for overarching sustainability goals. To do so, our landscape architects work multi-disciplinary in the fields of biodiversity, energy-transition, water management, climate change, healthy urban environments and forest design.
All opinions matter, we'd love to hear your ideas and share our knowledge.
It takes you to make a good design! That's why the way we work is always interactive and incremental. Whether it's a matter of co-creation, workshops, participation processes, we're there. Plus, we're fond of giving lectures as well as to share our designs, insights and stories.